Press Releases
The new car pick up and drop off policy at Nova Rent Iasi
2020-09-21 11:20:37
Author:
Nova Rent a Car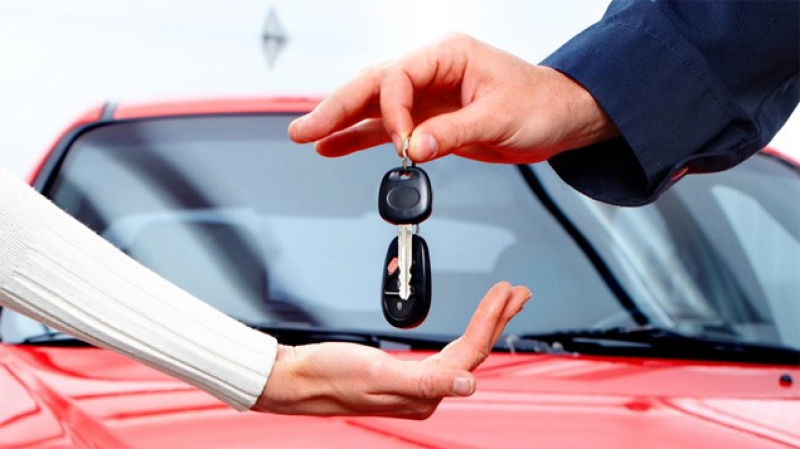 Because of the new restrictions from the last months, the Iasi company Nova Rent a Car announces the new conditions in which the process of handing over and taking over the rented cars will take place. Thus, as a result of the precautions required due to the Coronavirus pandemic, the pick-up-drop-off policy has undergone several changes, all new measures being taken with the intention of preventing the spread of the virus and the desire to ensure customers perfectly safe cars.
During the period when the threat of Covid-19 infection remains high, Nova Rent recommends that, when they come to pick up the desired car from the headquarters, customers should not come with friends or family, and if this still happens, they will be asked to wait outside to complete the formalities. Of course, car rental clients and agents will have to wear a protective table throughout the rental process (reading and signing a contract, payment and car inspection) and use the disinfectants available to them in the workspace.

Regarding the payment of services, customers are asked as much as possible to pay by credit or debit card, avoiding use and contamination through banknotes. When handing over the car to the customer, the Nova Rent a Car Iasi representative is not allowed to get in the car with the customer to present the dashboard and the car's controls, this must be done keeping a convenient distance.
When returning the car, when the contract period expires, the company asks customers that the rented cars be returned only by the person registered in the contract, thus avoiding the formation of groups of 3-4 people who could come in contact and risk any spread of the virus. The returned car will be immobilized at the headquarters for 24-48 hours, during which time the standard cleaning and disinfection procedures will be performed.