Press Releases
November marks the start of the autumn discounts
2020-11-05 14:23:33
Author:
Nova Rent a Car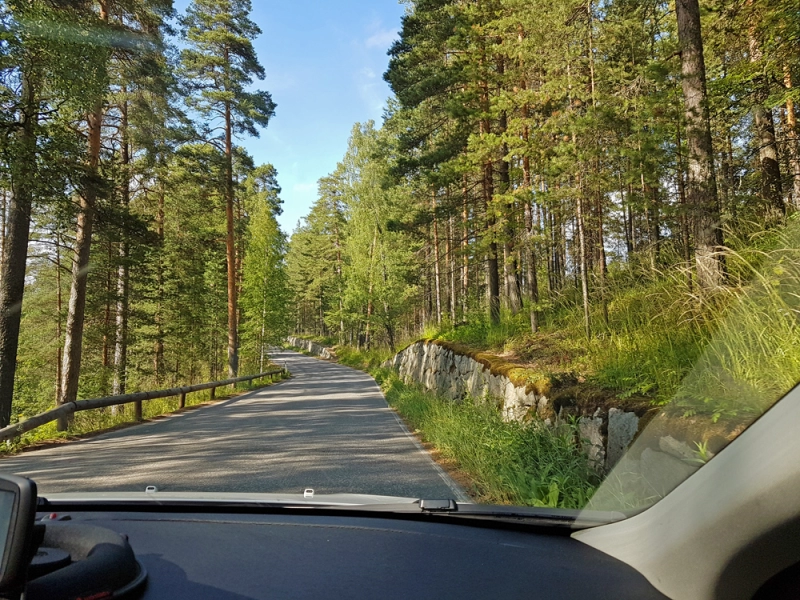 Nova Rent a Car Iasi company announces the implementation of a system of consistent discounts with the beginning of November 2020. Thus, the entire fleet will be subject to a discount of at least 20%, and weekly, those wishing to rent a car in Iasi will benefit from a Special offer. It will be on a single car and will start every Monday at a special price of 100 euros for 7 days, resulting in an average of 14.2 euros per day. The model will be established weekly by Nova Rent agents, depending on the availability of cars, taking into account of course the demand / supply ratio.
Local car rental company Iasi, Nova offers customers a diversified fleet of cars from the Volskwagen, Ford, Opel, Seat, Skoda and Dacia range. The prices are constantly thought out and adapted to the needs of the consumer market, aiming at affordable costs for all types of customers. Periodically, the company launches discount campaigns, mainly in the autumn and spring season, when it offers discounts between 10 and 25% on various models.
The cars rented by Nova Rent a Car Iasi are permanently sanitized according to the current requirements. Each car returned from the trip is unavailable for a period of 48 hours, during which time rigorous disinfection procedures are applied to prevent the spread of the new type of Coronavirus and to maintain a medically safe cabin.