Press Releases
Nova Rent officially introduces the concept of Full Cover in its services
2020-02-24 12:46:16
Author:
Nova Rent a Car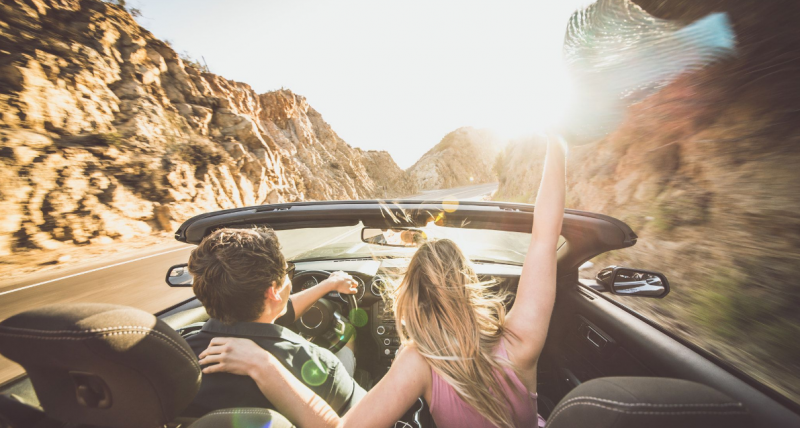 Nova Rent a car announces that it is introducing, at the increasing demand of the consumers of Rental services, the Full Cover option in the standard service offer. The company has tested for the last 2 years with this type of offer, thus responding to an increasing niche of customers who demanded additional variants to ensure a stress-free vacation.

We remind you that Nova Rent a Car is a local car rental company in Iasi and Iasi Airport. The diversified car park can be seen directly in the street Vasile Lupu 13, corner with Nicorita street 26. Our experimented staff is available at the headquarters to offer you all the necessary information about cars or contractual clauses.

The Full Cover option comes to the clients with the promise of receiving a full casco insurance in which the driver is covered in risks such as crashing the car by himself, damage with unknown author, breaking glass windows, destroying tires and rims, deteriorating the interior, etc. In order to benefit from this service and have the guarantee of worry-free travel, customers pay an additional fee that varies according to the type of car and the total number of days rented.
To give you an opinion on the costs involved in this new service, you can access the official website of the Nova Rent a Car company https://www.nova-rentacar.ro/en/car-rental choose a car and add as additional services - Full Cover tax to see the cost / benefit ratio.