Press Releases
Nova Rent a Car invites all those interested to the Open Day
2021-01-15 10:06:39
Author:
Nova Rent a Car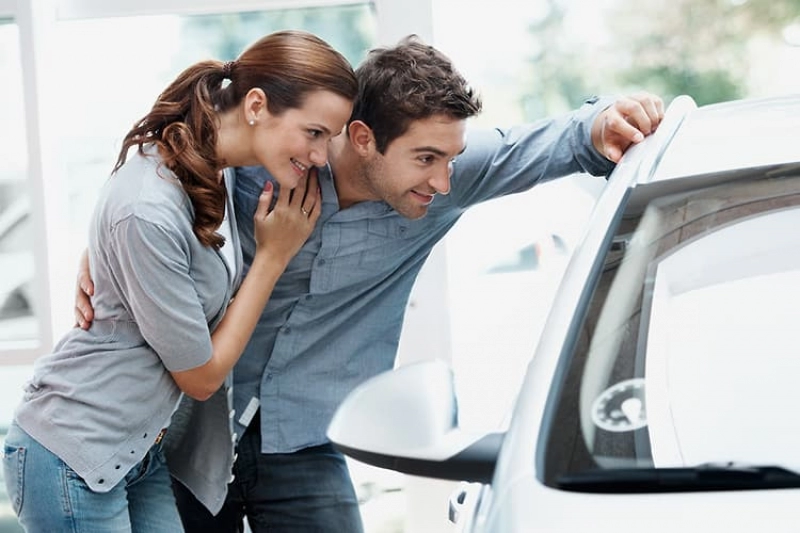 The car rental company Nova Iasi launches between January 18-22, 2021, the event entitled "Open Day". In this sense, in the previously announced week, on the time interval 12.00-15.00, all those interested in car rental services, car lovers, old or current customers, friends or just curious are expected.
The meeting place will be at the company's headquarters, in Iasi, 13 Vasile Lupu Street, Bucsinescu intersection, in conditions of good mood and maximum sanitary safety. Nova Rent a Car staff will welcome those interested with information leaflets and answers to any questions related to the rental process, contractual clauses, prices and guarantees, payment possibilities or car fleet. In addition, all those interested will be able to take a test drive with any available car in the company's fleet, provided they have a driver's license older than 2 years and submit a returnable warranty during the ride.
We remind you that Nova is a local company from Iasi, focused on providing car services, namely car rental. Its fleet welcomes customers looking for mobility solutions, in the short or long term. The cars are from the standard and low-cost range, with brands such as Skoda, Volskwagen, Seat, Opel, Ford, Dacia.
For more details you can access our website: www.nova-rentacar.ro, call us - 0765 23 77 72 (whatsapp and telegram) or you can find Nova Rent a Car Iasi on social media platforms such as Facebook, Twitter and Instagram.