Press Releases
Nova Rent a Car Iasi urges the Iasi business environment to get involved in blood donation campaigns
2020-07-30 10:18:42
Author:
Nova Rent a Car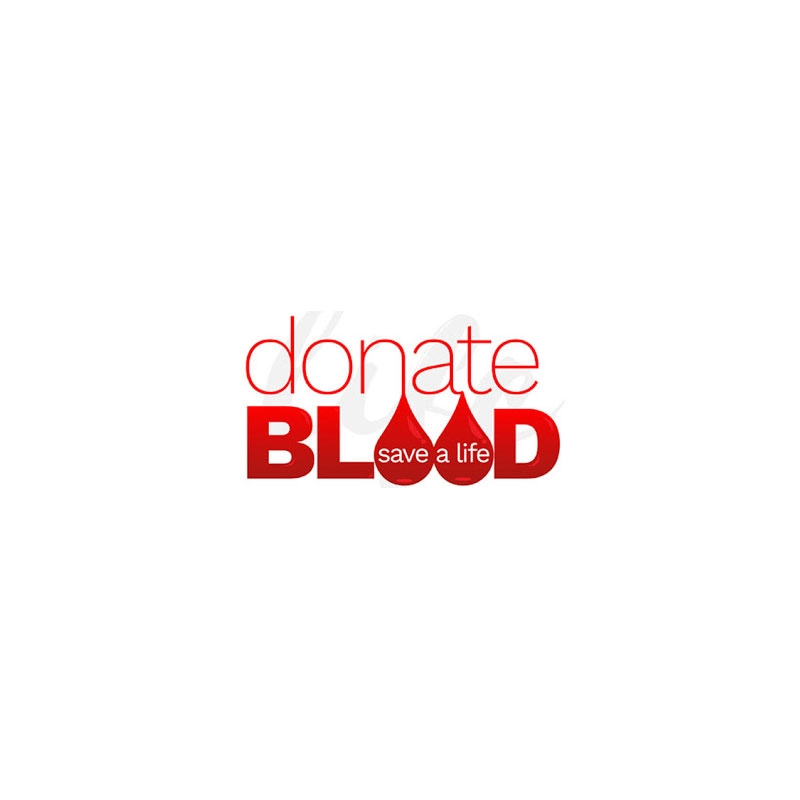 At the end of July, the administrator of the car rental company Iasi, Dan L. Molocea, made an appeal to the inhabitants of Iasi to participate in the humanitarian blood donation actions initiated by the Iasi Regional Blood Transfusion Center. Also, the local business community is asked not to remain indifferent to the repeated cries for help from doctors, taking in consideration the permanent need for blood and blood products for local hospitals.
Nova Inchirieri auto Iasi announces that the Iasi collection center is waiting for anyone who crosses their doors from Monday to Friday, between 07.30 and 13.30. The conditions imposed are normal for a healthy adult: age to be between 18-60 years old, weight to be over 50 Kg, regular pulse, not to have undergone surgery in the last 6 months, not to have consumed fats or alcoholic beverages with the at least 48 hours before donation, not to be under medical treatment for various ailments. Donors must also not have previously suffered from hepatitis, TB, syphilis, epilepsy or other neurological diseases, diabetes, heart disease or cancer.
The representative of Nova, Iasi car rental company, confesses: "The donation process is minimally invasive, it takes on average 2 hours, in which the registration documentation, the medical consultation and the collection itself are completed. A single unit of blood can save up to 3 lives. " From the collected blood derivatives are extracted: Red blood cells (red blood cells) - are used especially in patients in operating rooms and resuscitation; Platelets - are very helpful for cancer and leukemia patients; Plasma - can be frozen, lasts up to a year and is mainly used in the treatment of injured and burn patients.
The local car rental company Iasi, Nova imposed itself on the car rental market during 10 years, time in which it focused permanently on the renewal of the car fleet, on maintaining competitive prices and on developing a lasting relationship with its customers.