Press Releases
Nova Rent a Car Iasi celebrates a decade of activity
2020-05-13 10:15:35
Author:
Nova Rent a Car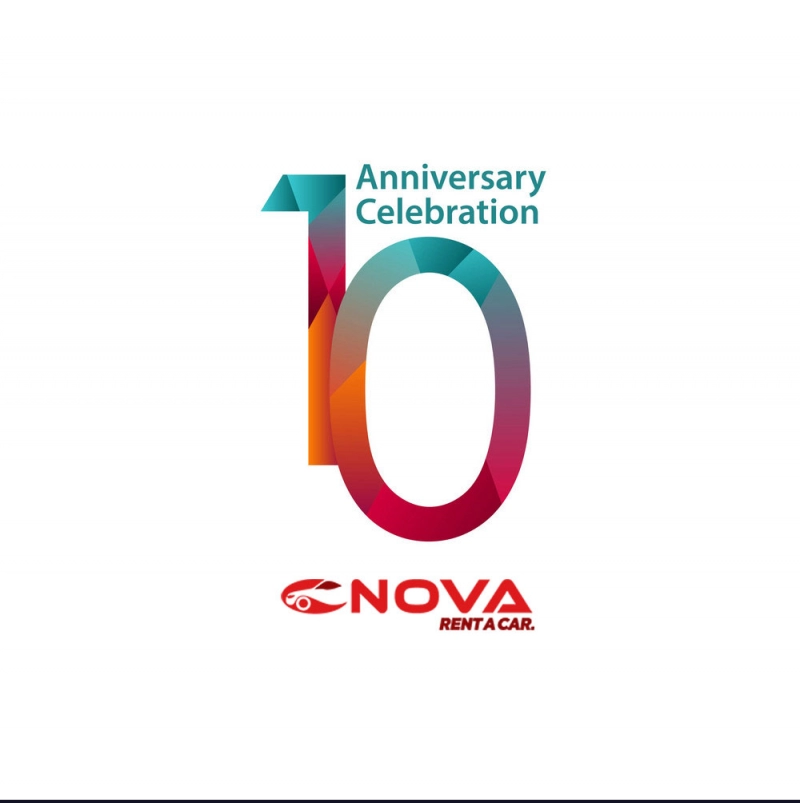 Nova, a car rental company from Iasi, officially announces that May 2020 is an anniversary one, as the company founded in the first half of 2010 celebrates 10 years of activity in the field. Entering the profile market in the immediate aftermath of the economic crisis of 2008/2009 when poorly managed companies encountered serious difficulties, Nova benefited from a land conducive to development because the field of car rental itself was one in its infancy in Moldova.
With the passing of the years and the stabilization of the Romanian economy, Nova has continuously cemented its strategy, targeting the low-cost rental segment and bringing in front of its customers a constantly growing fleet, with various models and engines. A viable growth partner was Iasi Airport, which by its remarkable expansion was an important pillar of development.
While celebrating the first decade of existence, among the company's goals are still customer loyalty and expanding the network of customers who are renting for the second and third time by granting discounts and vouchers. The flexibility of reservations, the lack of weekend taxes and the numerous payment options are still among the strengths with which Nova Rent Iasi has gained its market position, making it a local brand and the company from Iasi with the most reviews on Google Business within the car rental segment.
On this special occasion, Lucian Molocea, the administrator of https://www.nova-rentacar.ro confesses that "the greatest satisfaction during the 10 years of activity is to see the satisfaction of customers and their promise to return." He also says that "customer satisfaction comes with the company's moral duty to maintain high standards and the seriousness of the services offered."
Nova Rent a Car is a car rental company located in Iasi; offers for rent a fleet of over 20 cars, mostly diesel and with very low warranties, between 150 and 250 euros. For customers, the minimum age of 21 and a driver's license older than 1 year are a "must have".