Press Releases
Nova Rent a Car enhances safety measures in the context of the Coronavirus outbreak
2020-03-27 16:42:07
Author:
Nova Rent a Car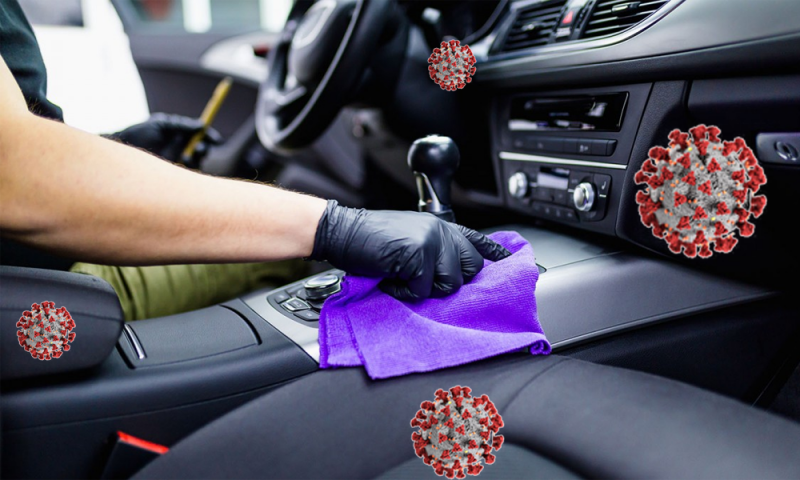 The Nova Rent company confesses its growing concern regarding the safety and hygiene that the vehicles in its fleet must fulfill, both for its customers and for its personnel. The company provides assurances that it permanently monitors the news regarding the Covid-19 extension, as well as the information and recommendations made by the World Health Organization. In this sense, in order to help stop the spread of the virus, the cleaning rules of the cars have been tightened, the action being a solid one, with an emphasis especially on the frequently touched areas such as - the steering wheel, the dashboard, the multifunctional control panel, the changer cars, door girls and door handles, mirror adjustment buttons, handbrake, etc. Also, the chairs are cleaned with detergent and sprayed later with special biocidal solutions.
Regarding the safety of its employees, Nova Rent a Car Iasi frequently instructs staff on hand washing, avoiding direct contact with eyes, mouth and nose, wearing protective masks and disposable gloves when in contact with other people. The workspaces also benefit during this period of increased attention, the offices and devices: laptops, tablets, telephones, printers and car keys being periodically cleaned with antibacterial napkins.
On the company blog: https://www.nova-rentacar.ro/en/b-coronavirus-travel-is-safety clients can also read useful information regarding this situation generated by Coronavirus. The reservations in progress, made before the outbreak of the epidemic, are treated with great care and flexibility, guaranteeing the clients the possibility of returning the money or delaying the trip. Also, all those interested in car rental services should know that during this period the office is open, but subject to much stricter rules and after a tight schedule. The company is available to everyone on the phone: 0765 23 77 72, the agents being asked to answer any questions.