Press Releases
Nova Rent a Car company announces the start of the spring 2020 promotions
2020-01-21 18:40:47
Author:
Nova Rent a Car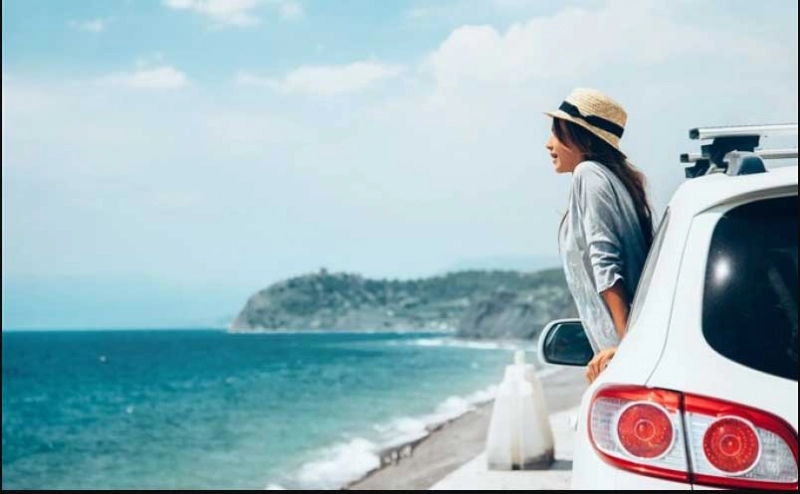 One of the best local car rental companies, Nova Rent a Car Iasi gladly announces to the general public that starting with January 2020, it implements new promotional prices, with considerable discounts and bonuses for both customers at the first car rental, but especially for the faithful.
The price reductions have come into effect from the middle of January and will certainly continue, in various forms, until the end of March. The types of car rental discounts will be grouped into several categories, such as:
offers of type "3 + 1 Free" - where, at the minimum period of 3 days rented, the client receives from the company 1 day rental bonus;
offers based on special days: Valentine's Day (discount for young couples who rent a car for a minimum of 3 days) car or Women's Day, on March 8 (discount for any driver renting a car that day).
birthday discount: any customer who celebrates their birthday in the car rental period receives a 10% bonus from Nova Rent a Car.
percentage discounts (currently in force on our site: https://www.nova-rentacar.ro/en/prices), the most spectacular being for example: 17% discount on cars such as VW Golf 7, Skoda Rapid, Seat Toledo (2-3 days rented), 25% at Dacia Duster, VW Jetta or Skoda Octavia (for periods longer than 25 days) and maximum 30% discount on Dacia Logan car rental (1 month period);
As a motivation for these efforts, Nova wants customer loyalty and the development of a long-term relationship, based on transparency, fairness and car rental prices below market level.
For offers and information do not hesitate to contact us.