Press Releases
Nova Iasi joins humanitarian campaigns during the state of emergency
2020-04-30 18:16:05
Author:
Nova Rent a Car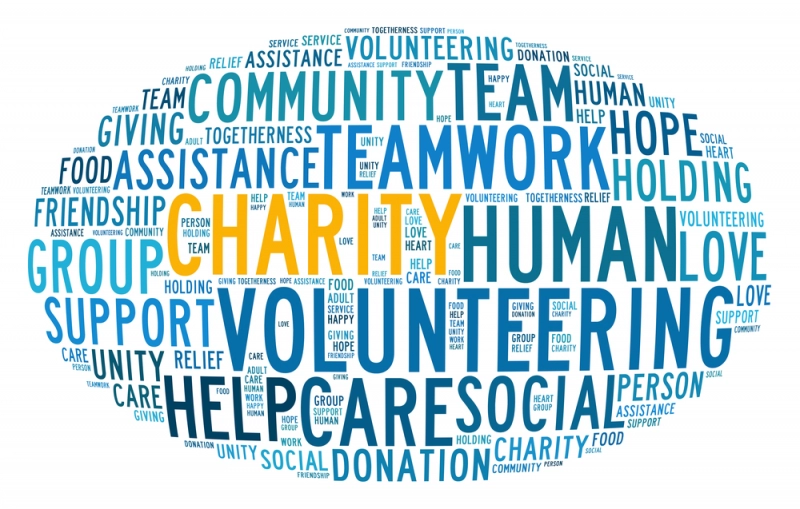 As the Coronavirus pandemic has brought multiple damage to social and business environments, Nova Rent a Car announces that it has decided to join the cries for help launched by various private or business circles and by non-governmental organizations. The multiple challenges and the negative impact of the virus on all aspects of daily life has led many people to launch campaigns to support the purchase of medical equipment, to support helpless people in isolation or to raise funds for the affected categories.
Nova Rent announces that it will gladly participate in any approach of this kind, making available to those interested our time and personal dedication, but especially we put on dispossal the cars fleet from or car park in Iasi County. The cars are in very good technical condition and with all the up-to- documents and can serve actions such as: moving volunteers between objectives of specific interest, supplying food and water to groups that the disease and the state of isolation have made vulnerable, transporting equipment necessary in hospitals or the transport of materials such as: masks, gloves, visors and coveralls necessary for the staff in the first line in the fight against the new type of Coronavirus.
We mention that the Iasi company Nova Rent a Car has as activity profile the car rentals, acting both at its headquarters in the city and at Iasi Airport. It has been on the market for more than 10 years and has a vast fleet of over 20 cars, of different types and sizes. The car park and the prices are one click away on its Web-site: https://www.nova-rentacar.ro/en/car-rental
The company also welcomes any initiative that can add value to society as a whole and to people in particular, being open to any new proposal and request, likely to limit the spread of Covid-19 infection and help to return as soon as possible to a normal life.