Press Releases
New facilities for foreign citizens on Nova Rent a Car Iasi website
2020-03-12 19:07:20
Author:
Nova Rent a Car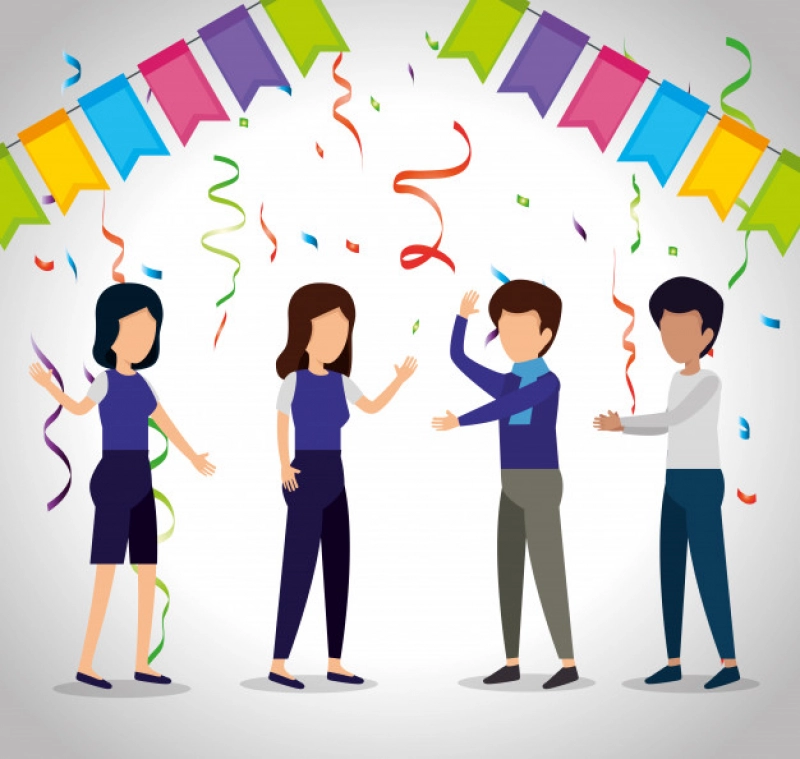 In the desire to increase the degree of addressability and to better reach our clients regardless of their country of origin, Nova Rent announces that is officially adding additional languages to the company web page, besides English two new languages German and French.
Taking in consideration the progressive increase of the mobility of the people at global level and at European level in particular, but also the growth of the tourism in Romania, the implementation of many intercultural exchange programs and of the easy growth of the business environment - there is a increase in the diversity of people with different backgrounds that rent a car. Citizens of different nationalities resort to the option of renting a car in the Moldovan area in order to ease their stay in the area and reach their business objectives more easily or to fulfill their desire to visit the surroundings which have tourist potential (it is known that the Moldavian region has many attractions like old monasteries, beautiful landscapes, ancient traditions, culinary specialties, hospitable people and many other attractions). This is why Nova rent a car company Iasi is trying to ease their search by introducing German and French languages on the website, which makes finding answers to their questions and rent a car much easier.
German, is the mother tongue used by most residents of countries such as Germany, Austria, Switzerland, Luxembourg and Lichtenstein and is accessible in the German section of the site. Also, French is spoken by about 220 million people as their mother tongue, ranking second in the western world for the number of speakers after English.
Nova Rent rents cars in Iasi and Iasi airport, offering cars of different categories like: small, medium or large, diesel or gasoline, with warranty or without. Card payment and 24-hour airport deliveries are an extra advantage that customers can benefit from. The fleet can be physically seen at the premises of Vasile Lupu Street 13, Iasi, Romania or online on the website of our company: https://www.nova-rentacar.ro/en/