Press Releases
New changes to the Terms and Conditions of the rental process
2020-08-25 17:56:31
Author:
Nova Rent a Car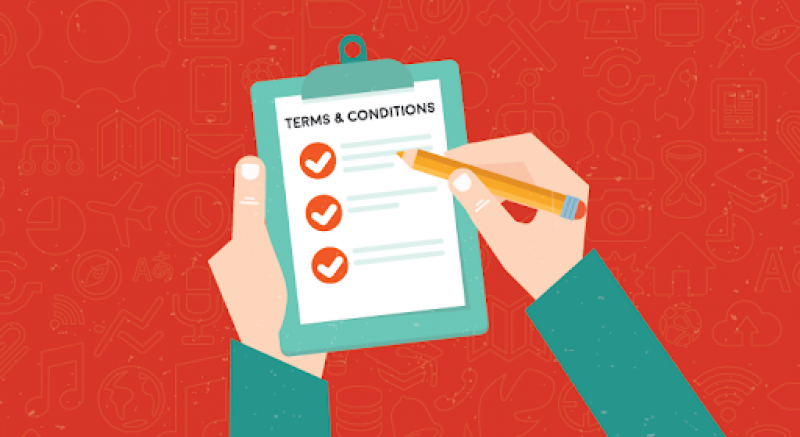 Nova Rent a Car announces to its customers and potential customers that the "Terms and Conditions" section has been revised, adding some new aspects. These have also been updated on the website of the car rental company from Iasi, being visible starting with August 20, 2020. Thus, in light of the new changes, customers must:
- to comply with all Romanian laws in force regarding road traffic
- not to take the car outside the country's borders
- not to lend the car to other persons who are not registered in the contract
- not to use the vehicle for carrying out commercial or other activities and not to sublet it to third parties
- not to allow the vehicle to be overloaded (no. of seats and weight) over the maximum limits provided in the registration slip
- not to use the vehicle to participate in races, competitions, other car tests
- not to repair the vehicle except in a service approved by the owner
- not to leave the vehicle unlocked, with the keys in contact and / or with the windows or trunk open
- to use the vehicle only in accordance with the manufacturer's instructions and recommendations and only with the destination provided in this contract
- to drive the vehicle only on public roads, being prohibited its use on forest roads, in mountain expeditions or on rough roads
- not to drive on flooded roads
- not to push or tow any vehicle, caravan or other object
- not to drive under the influence of alcohol, narcotics or any other substance that affects his state of concentration.
Nova Rent a car is one of the oldest car rental companies in Iasi, with an experience of over 10 years on the rental market and offers rental cars from a wide range of models and engines. It is a well-known brand on the local market in Iasi and is present on the Google search engine with over hundreds of reviews and an average rating of 4.8 / 5.