Press Releases
New acquisitions in the Nova Rent a Car Iasi fleet for spring 2020
2020-04-16 15:01:12
Author:
Nova Rent a Car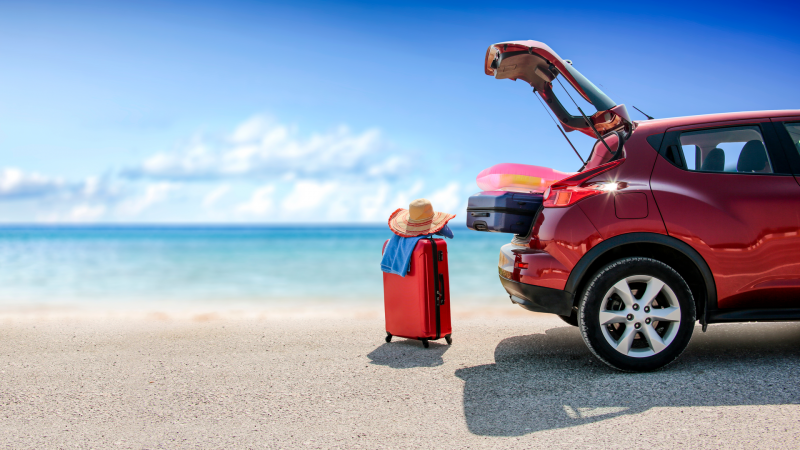 The debut of 2020 brought major changes in the context created by the Covid-19 pandemic. Private life and all public sectors have suffered disruptions, but all companies are now facing a reality in which there are only two options: ceiling or reinvention.
In this context, Nova Rent a Car Iasi company continues to fight and gladly announces the increase of the car fleet, adding new models to its portfolio. This extension aims to diversify services, so that customers can find in a few clicks everything they want: small or medium cars, sedans or versatile station wagons, cargo vans or 8 + 1 minibuses.
Also, addictive services such as: transfer to / from Iasi airport, assistance with check-in, provision of chairs and elevators for children, snow chains, GPS systems, help with the purchase of air tickets, pre-pay cards and even exchange. Foreign exchange, all in one place are strategies with which Nova Rent a Car tries to meet the needs of its clients.
The medium and long term strategy of the company aims at cementing the relationship with the clients and transforming them into partners and friends. Thus, as a feed-back to their requests and needs, Nova Rent introduces this spring new models that will soon be visible on the website https://www.nova-rentacar.ro/en/car-rental: Skoda Fabia facelift (covering the niche for small cars, suitable for city rentals, less polluting and very economical), Seat Leon station-wagon (a highly sought diesel, especially for those with large families traveling with large luggage), Opel Astra K (a compact hatch-back with attractive design and diesel engine) and Dacia Sandero (a model that although it will not valve by appearance and technology, will surely have many followers targeting the low-cost range, with an emphasis on low and very low prices) .