Press Releases
Ford Transit Custom - "new entry" in the Nova Rent a Car fleet
2021-02-12 10:35:54
Author:
Nova Rent a Car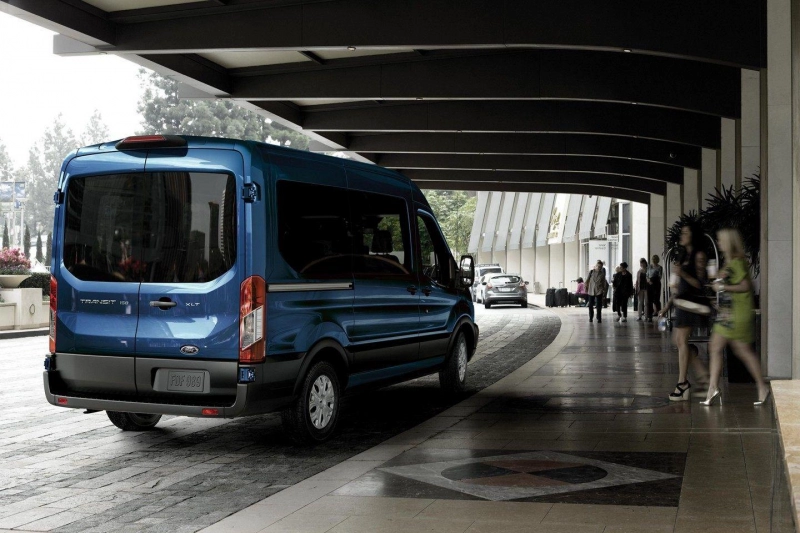 Nova Rent has prepared for the summer season 2021 a new surprise for travel enthusiasts in the country. It is a Ford Transit Custom minibus, equipped with 8 + 1 seats, arranged as follows: 2 front passenger seats plus the driver's seat, 3 seats in the middle row, with easy access by opening the sliding side door and 3 seats in back, with access by folding the first seat of the middle row. Each row has the possibility to customize the intensity and temperature of the air conditioning, which is dispersed both through the sockets in the ceiling and through the floor; this without affecting the settings made by the driver on board for his own comfort.
The car also has a generous place for luggage, with access through the rear doors to a compartment of 60 cm / 130 cm, added to a height of 140 cm. The 2.2 diesel engine offers enough torque for long journeys but also favors a moderate consumption of 8-10%, depending on the driving regime. The prices broken down by periods and the related guarantee can be seen on the company's website, accessing the link: https://www.nova-rentacar.ro/en/car-details/ford-transit-custom-81/36.
The Nova Rent a Car fleet, a car rental company from Iasi, is waiting for you with a diversified range, from the smallest to the largest. Additional information and reservations can be obtained at the phone number - 0765 23 77 72, or directly at the company's headquarters in 13 Vasile Lupu Street, in Bucsinescu Intersection.