Press Releases
Nova Rent a Car Iasi guarantees the high level of car hygiene
2020-07-02 14:37:23
Author:
Nova Rent a Car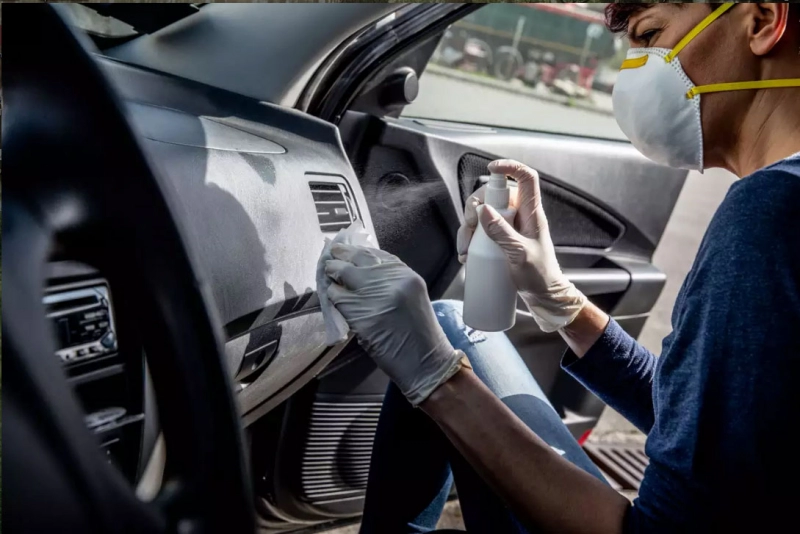 In the context of the progressive increase of infections with the new type of Coronavirus in Romania, the Iasi company Nova Rent a Car declared on July 1, 2020 that the cars in the fleet are continuously sanitized to guarantee customers a higher degree of safety from a medical point of view. Any returned car is immobilized for cleaning and stopped from renting for 72 hours, just to give time for disinfectant solutions to act.
According to Bioclinica medical laboratories, specialists in the field have found that the virus lives up to 3 hours in aerosols (air secretion drops), up to 70 hours on hard surfaces such as plastic, steel, glass and up to 24 hours on porous areas such as cardboard. , fabric, paper. That is why the car rental company Nova performs thorough cleaning of cars after each customer in a few steps: classic car wash cleaning, cleaning seats / benches with water-based solutions, detergent and Hygiene (liquid disinfectant for fabrics, with action on bacteria, fungi and viruses), to finally apply on hard surfaces biocidal solutions as follows: Hygienum, universal disinfectant for surfaces (a bactericide and fungicide with an effectiveness of 99.9% - approved by the Ministry of Health). The customer reception area and office clean with sprays on alcohol at least 70% concentration and its electronic devices (laptops, phones, tablets, printers) are cleaned with antibacterial wipes.
We remind you that the www.nova-rentacar.ro platform belongs to Nova Rent Iasi, a company specialized in short and medium term car rental, based in Iasi, 13 Vasile Lupu Street, the address where you can see the diversified car fleet on which company makes it available to those who wish. To be eligible, they must have a driver's license for at least 1 year and be at least 21 years old.