Press Releases
A new collaboration that will increase the hygiene conditions of the cars
2020-12-09 11:13:12
Author:
Nova Rent a Car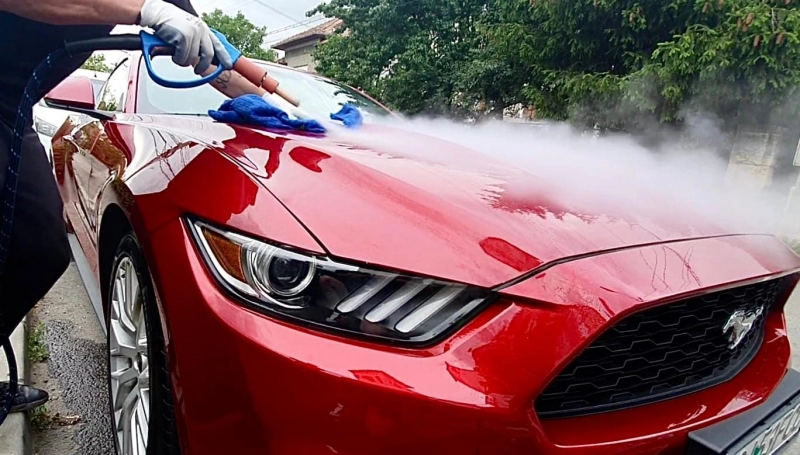 Nova Rent a Car is happy to announce the closing of a new collaboration with the local company Eco Auto Spa Iasi. The approach was made as a result of the desire to increase the safety and hygiene offered to customers, but also as a result of the initiative launched by Nova: mutual support of local and regional companies.
The manager of Nova Rent states: "We are convinced that, when they work together, the entrepreneurs from Iasi are stronger and more protected from the current economic risks. That is why, for washing and sterilizing the cars in our fleet, we decided to turn to a local company, with a young and competitive staff. The fact that we can benefit from their mobile services, both at our headquarters in Tudor and at Iasi Airport, helps us to always have cars in excellent exterior shape and to surprise our customers with an impeccable cabin - both visually and from from the point of view of hygiene. "
In addition to exterior cleaning, Nova Rent aims, through its collaboration with Eco Auto Spa Iasi, to use outsourced steam disinfection services for interiors. The principle by which the steam works is the following: when is reaching temperatures of over 150 degrees Celsius, the superheated steam remains with a water concentration of only 5%. When it is applied by a jet with a pressure of over 150km / hour on smooth and porous surfaces it kills bacteria, eliminates mites, allergens, fungi and mold spores in the smallest cracks.
Taking into account all the above, the car rental company Nova is waiting for you with a diversified fleet of cars, from the smallest to the largest, clean and sterilized. The cars are also prepared for the winter season and ready to face any trip.
For online and telephone rentals we are waiting for you on www.nova-rentacar.ro/en